Digital Marketing Company in India
Our Services
Star World is a performance-oriented creative #DigitalMarketingAgency based in New Delhi that turns unrealistic ideas and thoughts into reality with buzzwords and newfangled beliefs. Our creative marvels work relentlessly with thoughtful convictions to map your brand in the digital world.
Our Clients
We are growing their Digital presence and, their Business.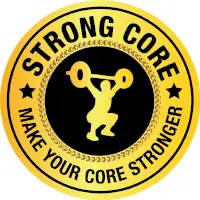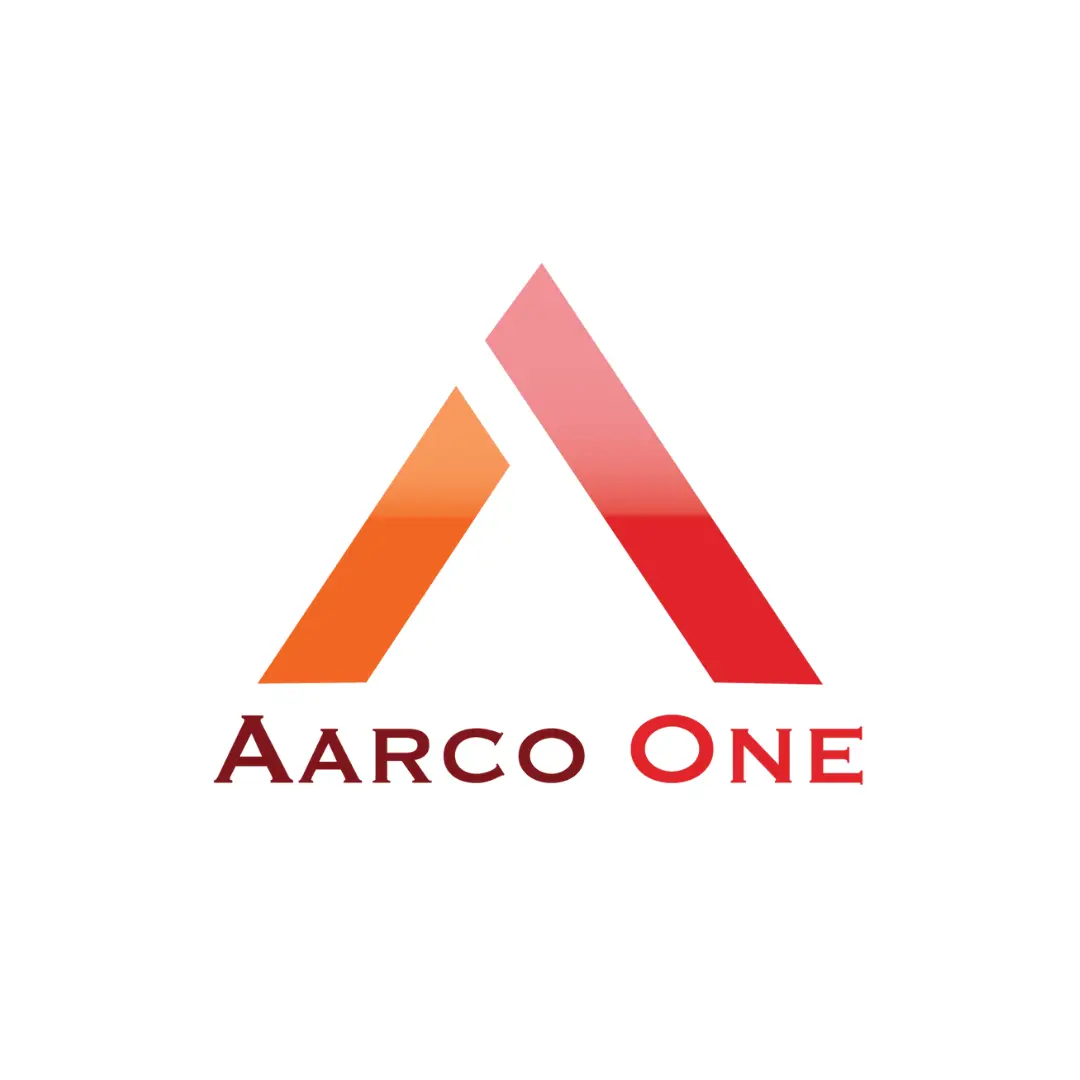 Star World Digital
Star World Digital is run by a phenomenal team of professional digital marketers, who are exemplary at what they do and also ready to go a step further to help their clients.
Gmail ID :- hello@starworlddigital.com
Ouick Link
Our Services
SEO
Visual Designing
Email marketing
Content Marketing
Social Media Marketing